About Us
Our members are driven by the ideals of family, partnership and responsibility, and we believe that commitment translates to serving you better. The members of our Australian Funeral Directors Association offer total flexibility to deliver quality personal funeral care without the profit-driven restrictions of multi-national corporate ownership.
If family is important to you, you have our guarantee that our members will respond quicker, treat you better and most importantly, put your needs first, when it comes to showing you how to organise a funeral and to making funeral plans for yourself or another. Whether our clients desire traditional funerals or something tailored to their families' unique needs, our members ensure that every wish is satisfied.
Our aim is to create a stronger community awareness of Family Ownership within the funeral industry and to promote the advantages that only 'family-owned' funeral businesses can offer including:
We can be more flexible with our funeral services and costs
We can respond quicker, offering better service for all types of funerals
We can tailor-make burial services rather than restrict them to fixed options
We can cater to individual funeral needs more easily
We put people ahead of profits
We are not controlled by multi-national owners
Our staff can be more attentive
Our staff follow our family values and genuinely care more
Our staff are more secure, and can concentrate on your needs first
We feel we treat our customers better
We offer a wider range of coffins & caskets to suit any type of service, from traditional funerals to the not-so traditional, as we are not locked into multi-national supplier
We are local, just like our customers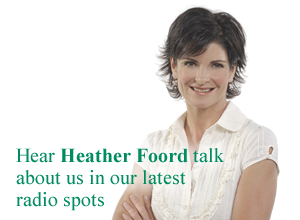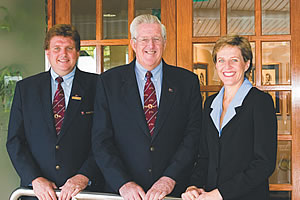 "We live for our business. Everything we do reflects our on-going commitment to providing affordable, quality services to our community. All of our staff share our focus for serving our clients with total respect and doing all we can to make every funeral an individual celebration of life"
Brett Gow – Alex Gow Funerals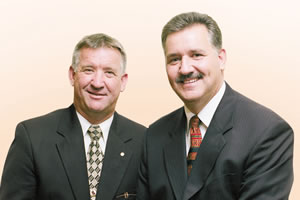 "Our family has been serving the community for over 114 years. At Burstows, we believe a funeral well done honours life, comforts those who mourn & declares to the community that each life is important.
Trevor & Don Burstow – Burstows Funerals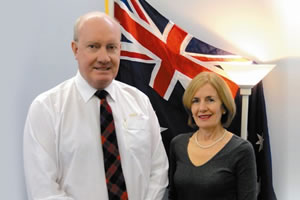 "We take special care of our families, and like to fulfill people's special wishes. We offer a range of high quality services, at the right price, and it shows by the heart-felt thanks and recommendations we receive."
Anton & Sally Brown - Anton Brown Funerals
---